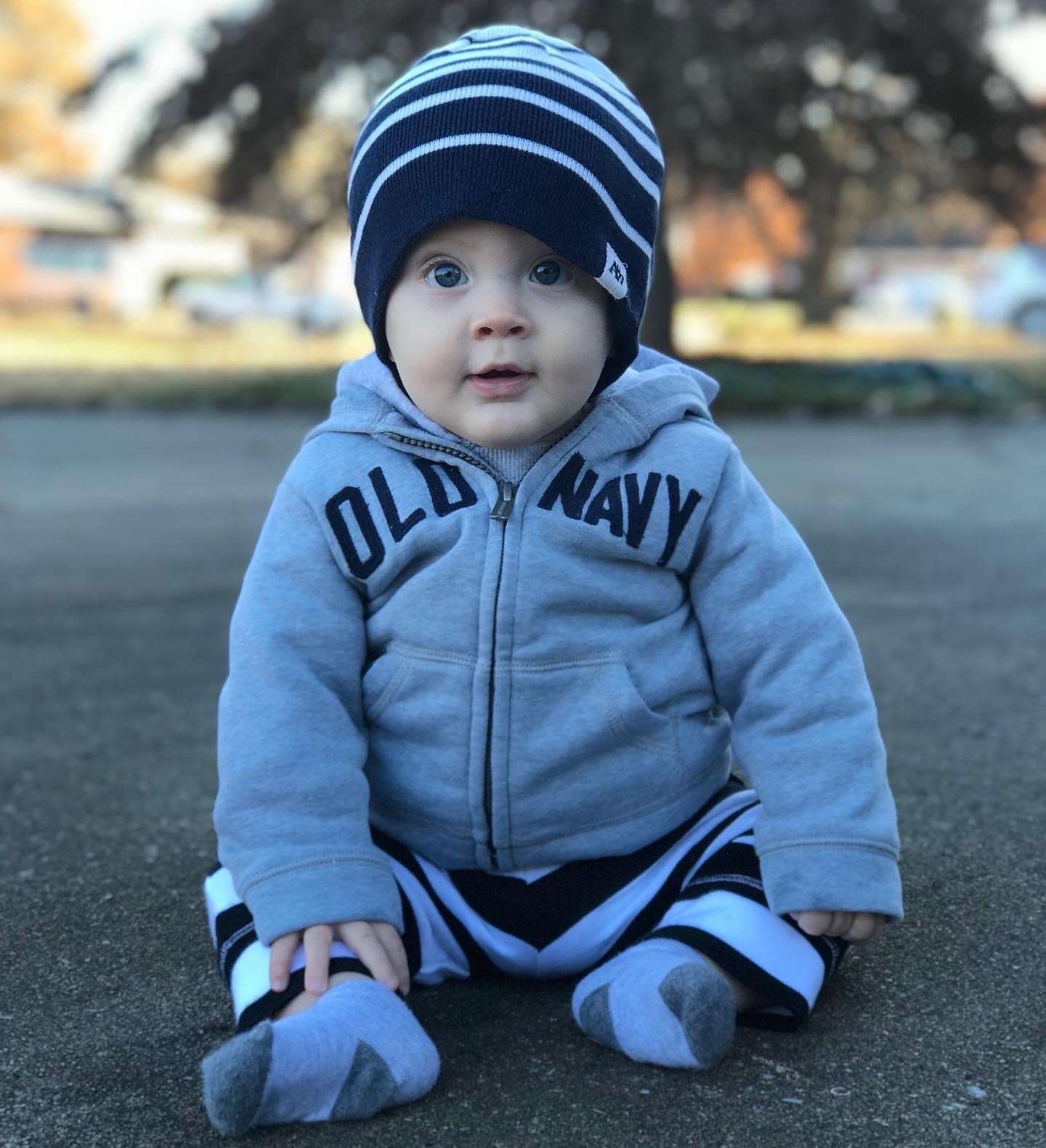 The purpose of our Nursery Department at Three Crosses Church is to provide a safe, loving, and fun environment for children infants - preschool. A child's first impressions of church are formed through early experiences that mold who they are as they enter school age and well into their adult life. It is our goal to show these children the love and compassion of God and make your child's time here a chance to fellowship, learn, interact, and have FUN!!! We accomplish this through center-time play (activity of choice), snack and biblical-based teachings.
It is a privilege to care for your children during your worship and and study activities and strongly believe in providing a safe and secure environment for both teachers and children. Our nursery is staffed by CPR certified individuals and we follow all Safe Sanctuary policies to provide the best overall experience for your child.
8:30 - 11:30 : Nursery is provided during both Worship services as well as during Sunday School at 9:30. The pre-school children attend a Sunday School class starting at 9:30.
Wednesday Evenings
6:00 - 7:15 - During our Wednesday night Live activities, Three Crosses does provide a nursery so parents can enjoy their class knowing their little one is taking care of.